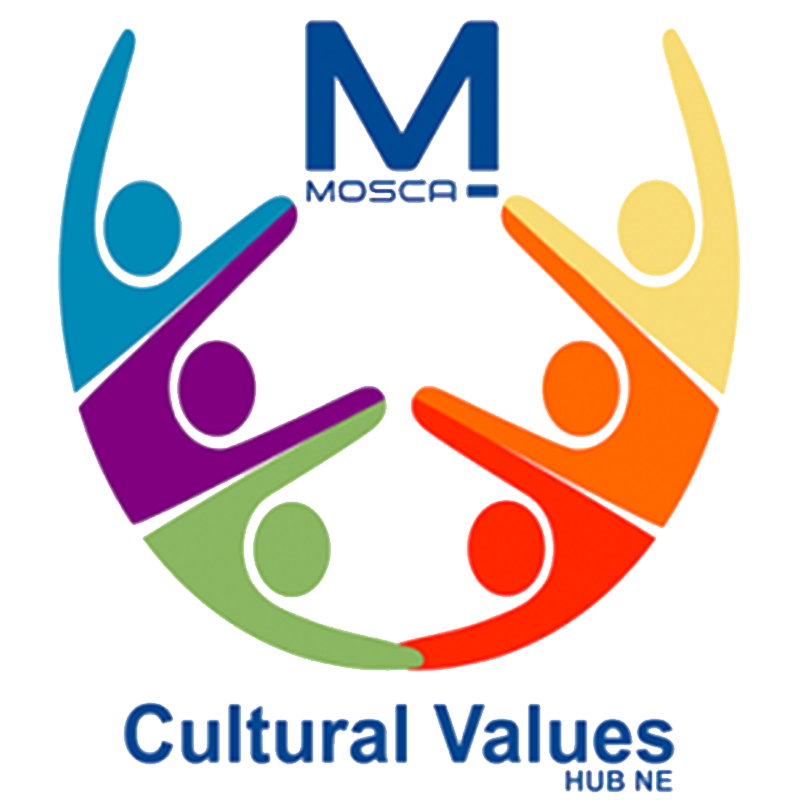 Empowerment
"Grow your role and the roles of those around you. Seek out opportunities to teach and learn."
Responsibility and sense of duty
"Take ownership and represent Mosca the best you can in every situation."
Duty to communicate
"Communicate proactively with confidence & energy."
Strengthen relationships by finding common ground & having fun
"Spend time and invest in your colleagues as people: get to know them, understand their strengths, what motivates them and how to spot when they are having a tough time."
Caring & kindness
"Be sensitive to the emotional needs of others."
Flexibility to always be part of the solution
"Rather than approaching colleagues or managers with a problem, seek out and suggest solutions."
Our culture is our "HUB NE personality." We are passionate in the belief that we want to leave a lasting positive impression on our customers, suppliers and present & future employees. Our values will be at the heart of everything we do!
With immense pride, we share our new Cultural Values adopted across the Mosca Northern European Hub (UK / Finland / Benelux).
Inspired by Accensa Leadership Workshops, a little bit of Lego creativity, coaching from Paul Wreaves from Hive Thinking and support from Mosca GmbH we have completed our 18-month journey of self-discovery. The results have been truly amazing & inspirational, rewarding our efforts and leaving our team positively energised!
Here are our 6 values: – 
Empowerment
Responsibility and sense of duty
Duty to communicate
Strengthen relationships by finding common ground & having fun
Caring & kindness
Flexibility to always be part of the solution
All Mosca staff across our HUB in the UK, Finland and Benelux countries look forward to sharing our values with you…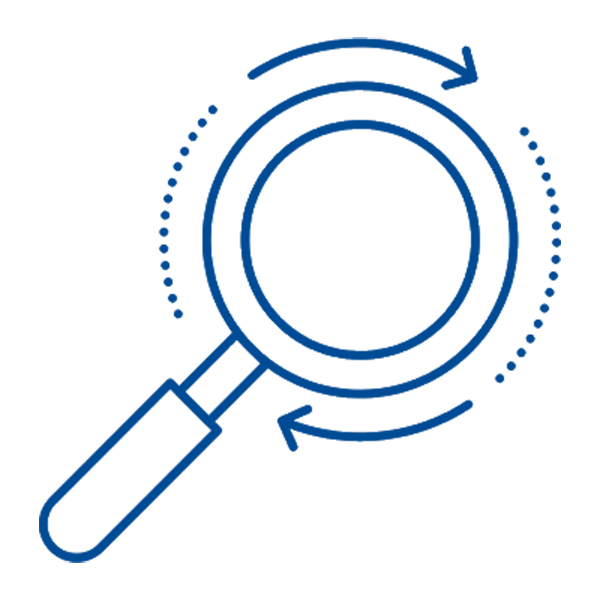 Discover our Mosca Cultural Values
Understand of values, their meaning and how we are using them within Mosca Direct.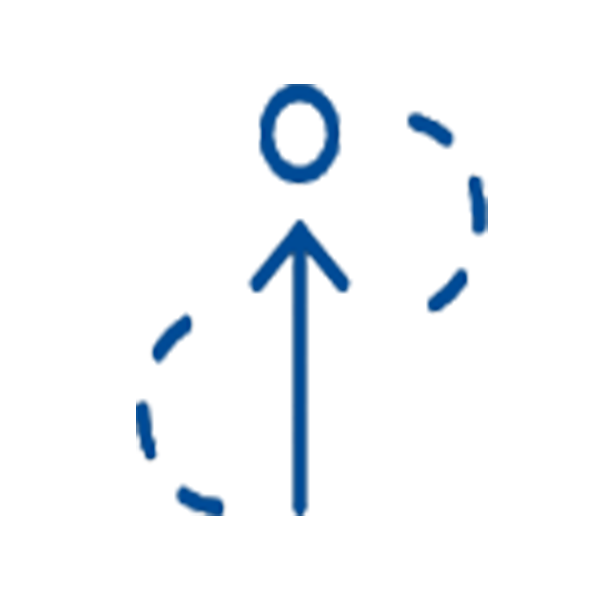 Explore our Lego Sculptures
Learning should be fun!! Take the challenge – can you solve our six values-themed puzzles?

Watch presentations from our launch day & mini-videos we created for each value.